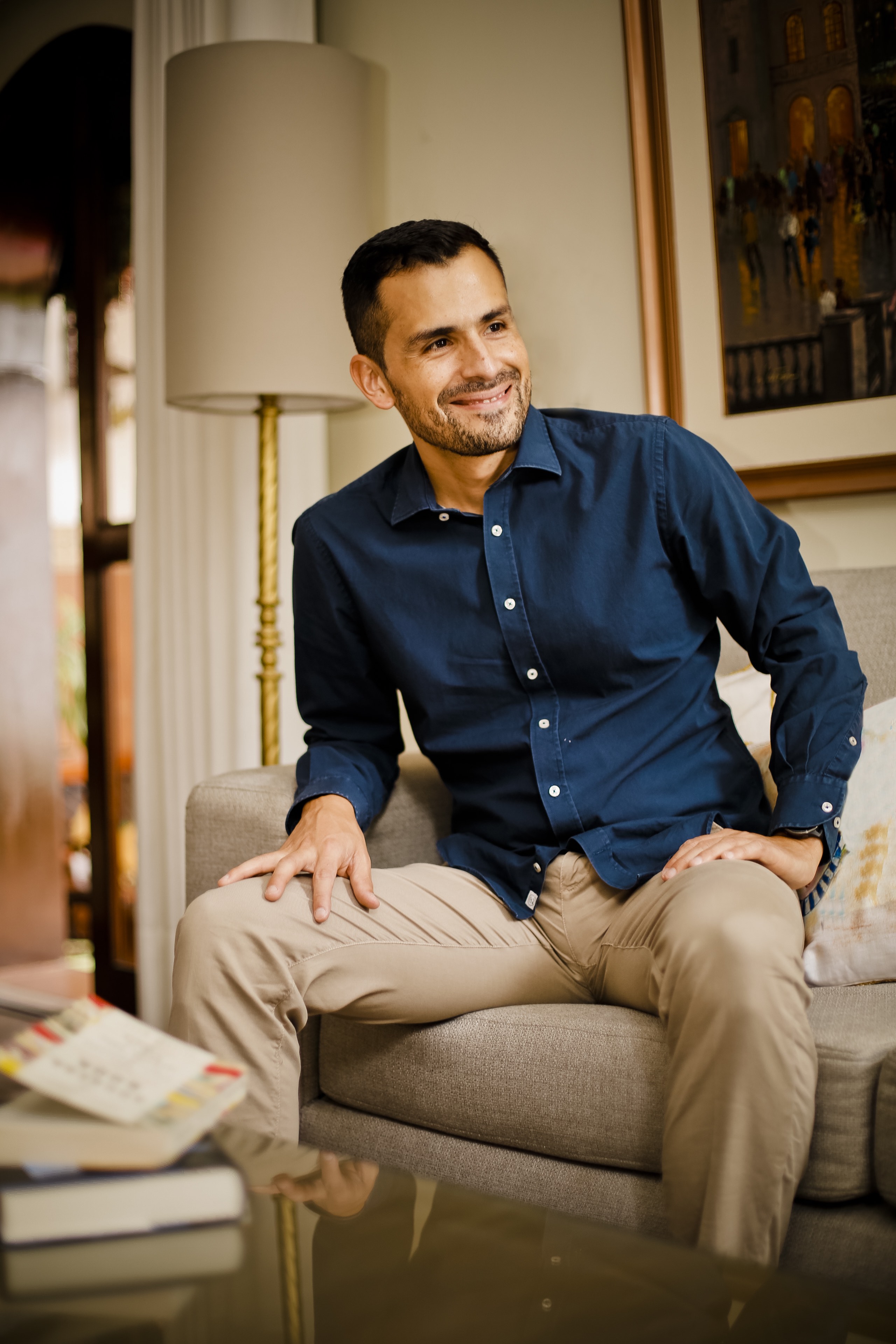 I am a recent graduate from CEMFI PhD in Economics program and a Postdoctoral Research Fellow at the Furman Center for Real Estate and Urban Policy, New York University.
My primary fields of specialization are urban economics, economic geography, labor economics and real estate.
My research focuses on agglomeration economies and urban migration across cities of different sizes. More recently, I have also being studying the consequences of racial segregation in the United States.
I am on the job market in the academic year 2014-2015. I will be available for interviews at the ASSA Meetings in Boston and at the SAEe in Palma de Mallorca.
Contact: jorge.delaroca@nyu.edu